Celebrate Unforgettable Moments
Book Now
Your Premier Event Destination For Every Occasion
Sona Hills offers the perfect canvas to unleash your imagination and ignite your creativity. This captivating sanctuary inspires unforgettable celebrations and exceptional gatherings.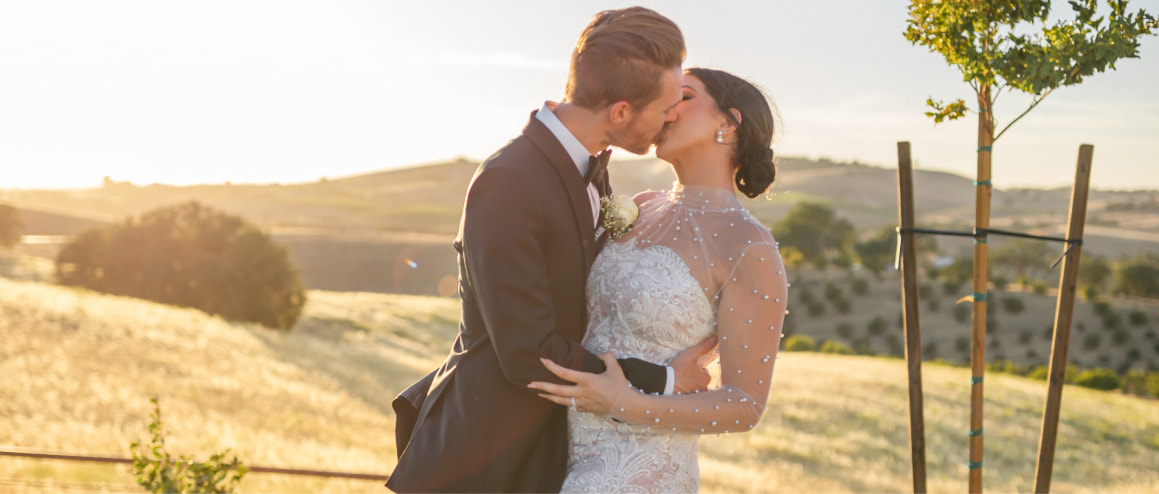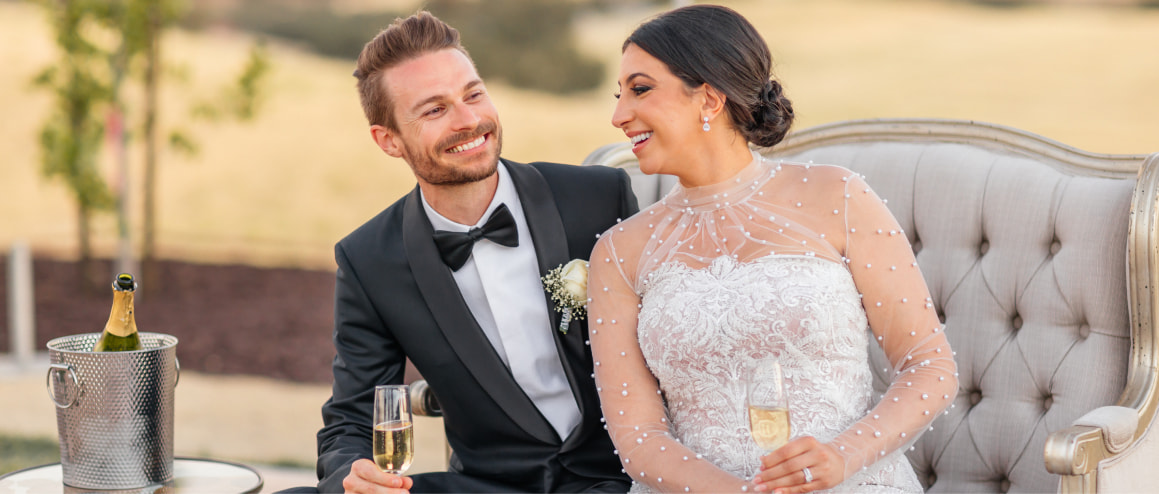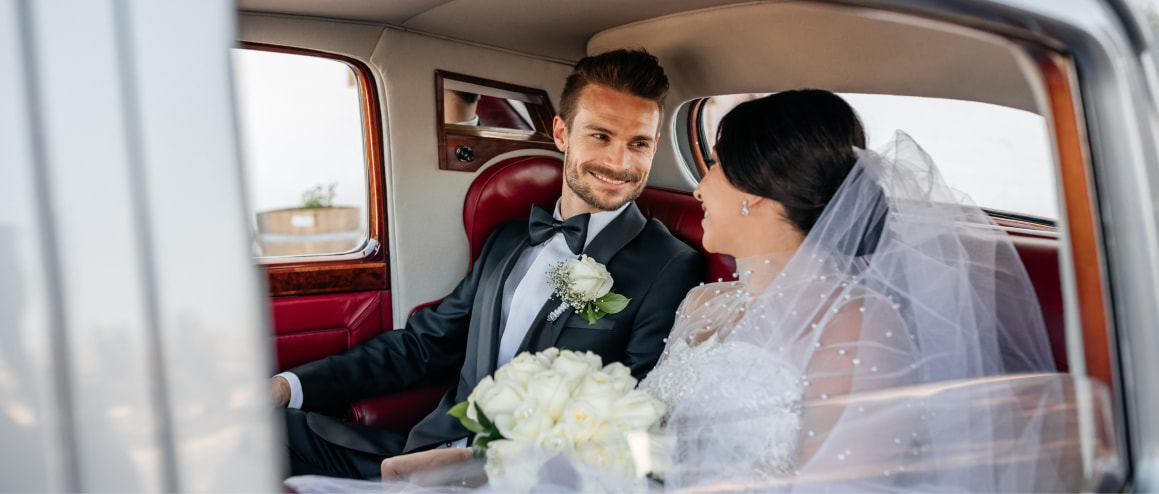 Weddings
A Dreamy Backdrop to Say "I Do"
Experience an enchanting haven for your special day. Our elegant villa is gracefully nestled amidst expansive skies and picturesque rolling hills. Whether it's an intimate gathering or a grand celebration, our dedicated team will collaborate with you and your event planner, ensuring every detail is perfected to create a truly magical experience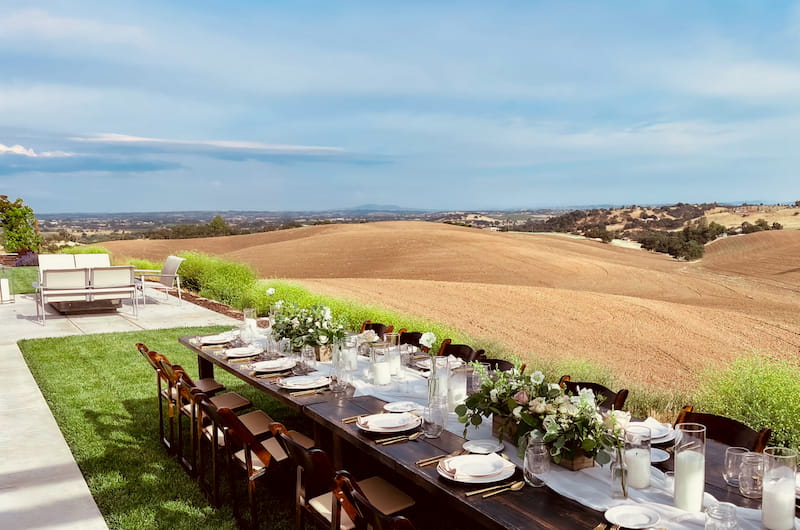 Corporate Retreats & Executive Escapes
Reset and Reconnect
Unleash innovation, foster breakthroughs, and forge profound business connections beyond the confines of office walls. Located in the heart of Paso Robles wine country, your guests will savor the finest wines and indulge in the region's local culinary delights. Rediscover inspiration and embrace the synergy of nature and nurture to fuel your company's growth and success.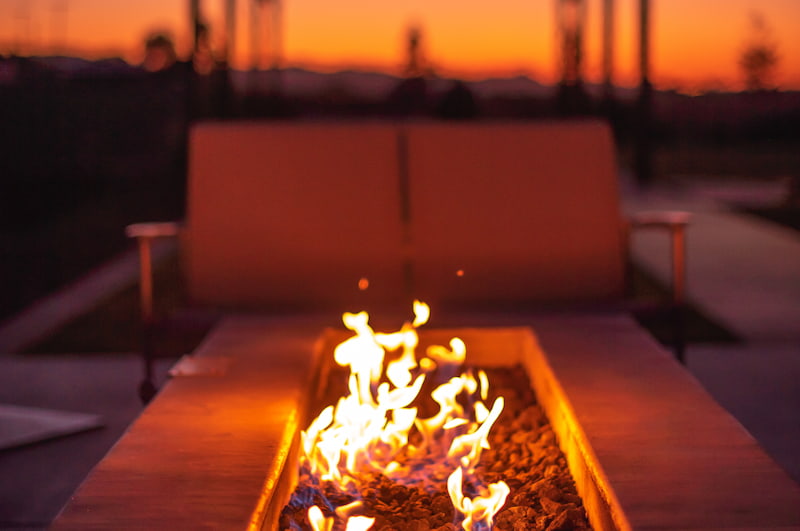 FAMILY REUNIONS & SPECIAL OCCASIONS
Cherish Life's Moments
Escape the chaos of everyday life and embrace the presence of loved ones. At Sona Hills, we take immense pleasure in fostering an environment that encourages pure togetherness. Whether engaging in a range of activities or sharing conversations by the campfire under a starry sky, our property offers an idyllic setting to create memories that will last a lifetime.
A majestic hideaway amidst breathtaking landscapes, perfect for exceptional gatherings.