Your Stay, Tailored by Our Concierge Services
Book Now
Unforgettable Experiences, Simplified.
Unlock the ultimate travel experience through our concierge team and unveil the hidden gems and local treasures of Paso Robles. We take care of every detail so that you can simply sit back, relax, and enjoy your time away.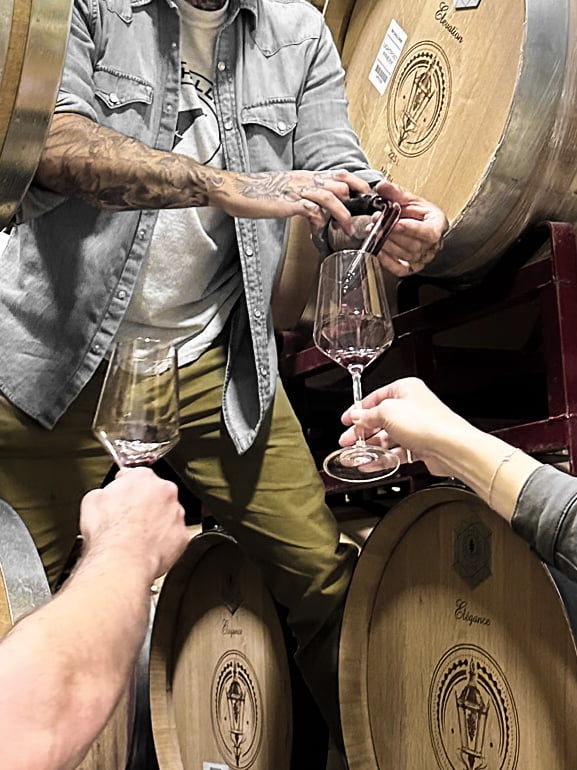 Get To Know Our Experts
Driven by a deep passion for food, wine and travel, our concierge team curates unforgettable experiences that will ignite your love for this region. With in-depth knowledge and insider recommendations, we create awe-inspiring itineraries tailored to impress, guided by a keen understanding of your group's unique preferences.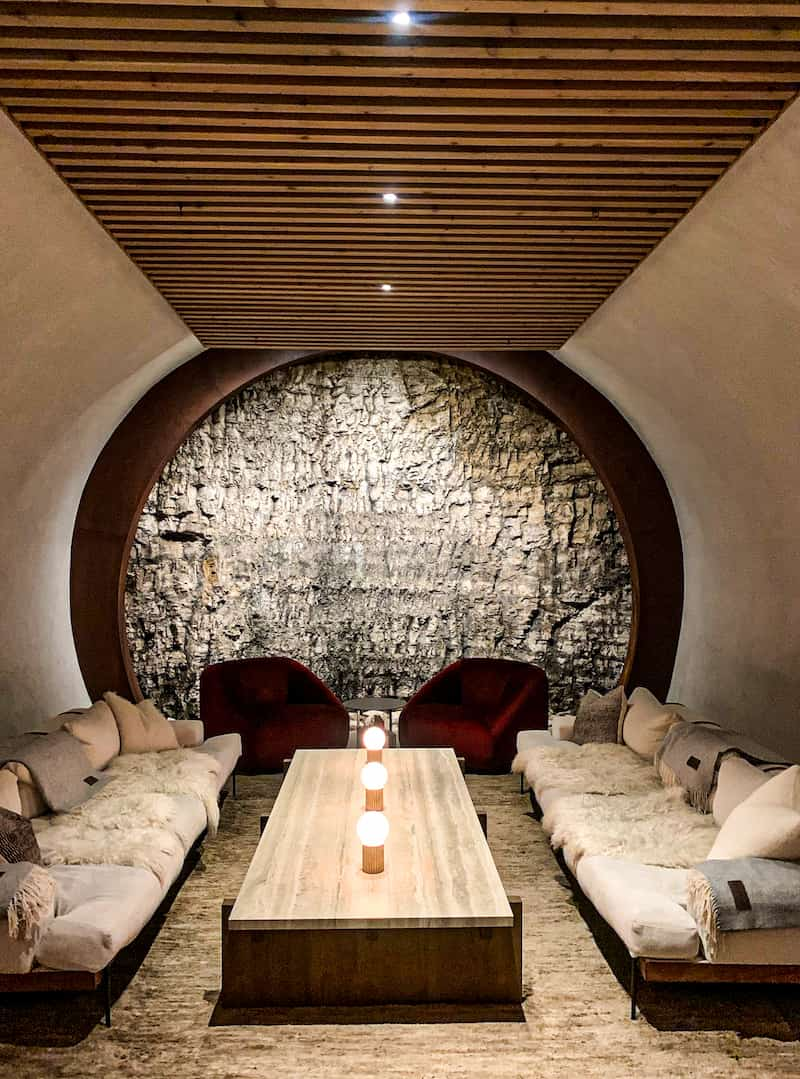 Plan Your Itinerary
Once you've booked your trip, the real fun—and planning—begins. Share your vision for your visit to Paso Robles and we'll design a customized plan. From booking dinner reservations to coordinating transportation for excursions and more, we handle the arrangements. Don't see it on the list? Inquire within, and we'll explore the possibilities to make it happen for you.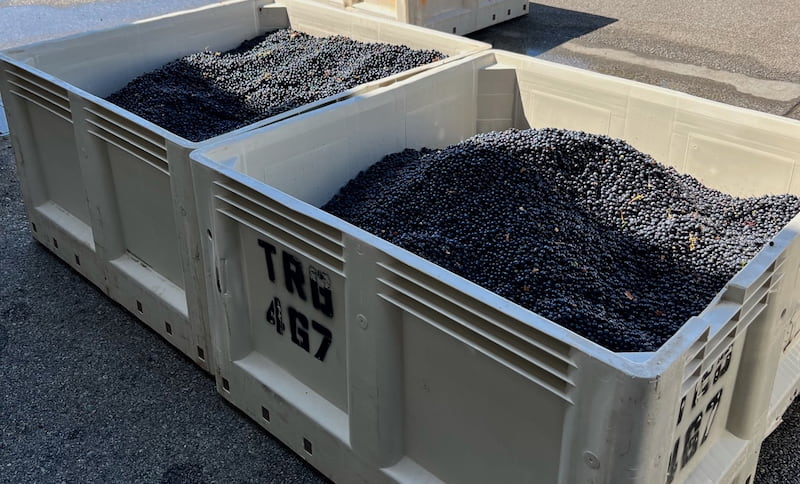 Discover Unique Tours & Tastings
Winery Tour Transportation
Exclusive Wine Tastings
Craft Brewery Tours
Cider Tastings
Local Attractions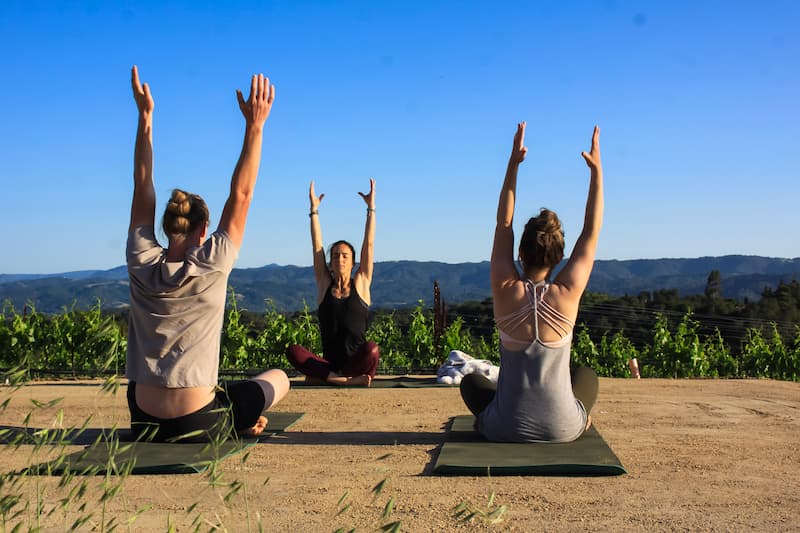 Enhance Your Experience
Private Chefs
Michelin Star Dining Experiences
Wine Delivered to Your Doorstep
Yoga Sessions at Our Villa
Floral Enhancements for Your Space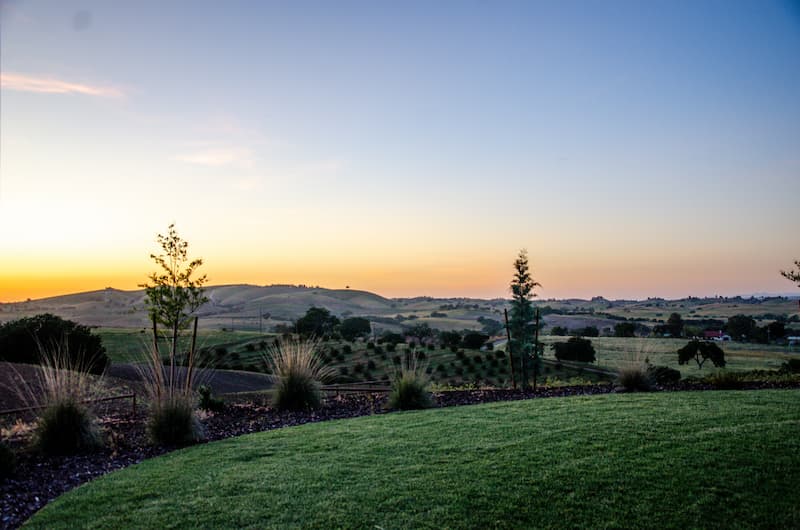 Travel in Style
Private Jet to Paso Robles
Helicopter Transfers
Airport Transportation
Hot Air Balloon Adventures
Equestrian Excursions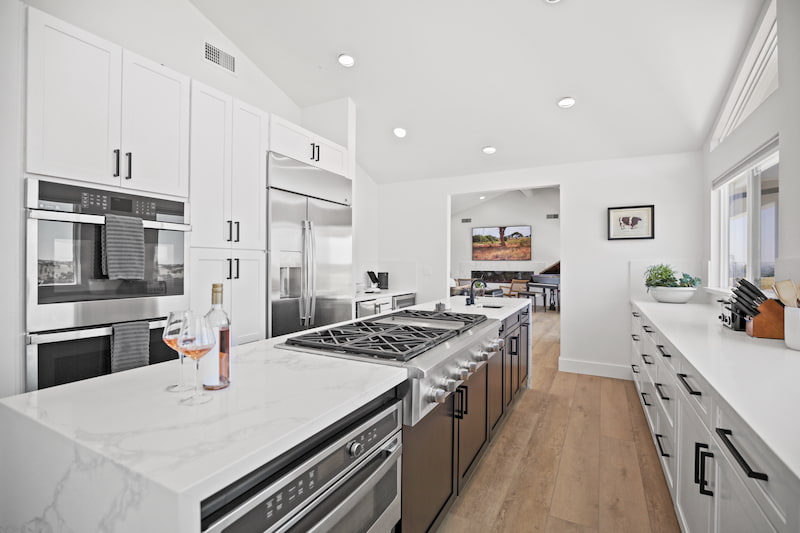 Complete Your Pre-arrival Grocery Order
Kickstart your trip with our convenient pre-arrival grocery delivery service. Enjoy a well- stocked refrigerator and pantry, ensuring a seamless and stress-free arrival to Paso Robles.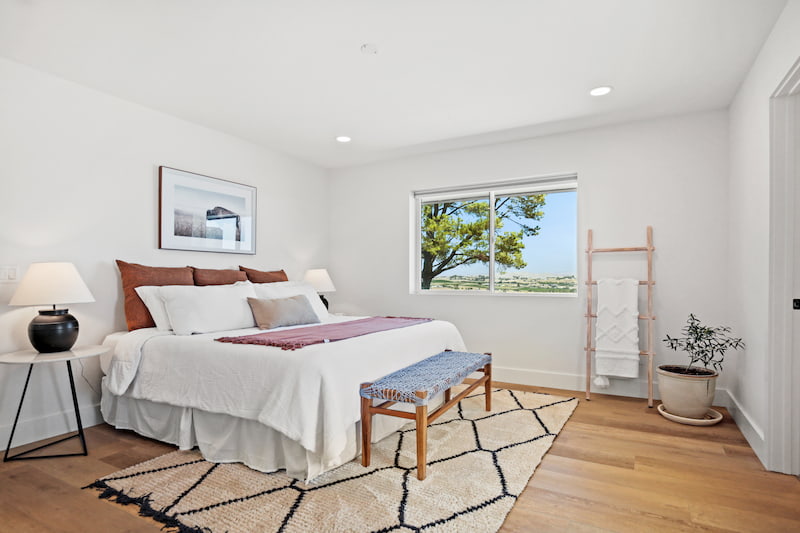 Enjoy Daily Housekeeping
Our skilled professionals will ensure your accommodations are immaculate, offering daily tidying, thorough cleaning, refreshed linens, restocked amenities and more, providing you with an added level of comfort during your stay.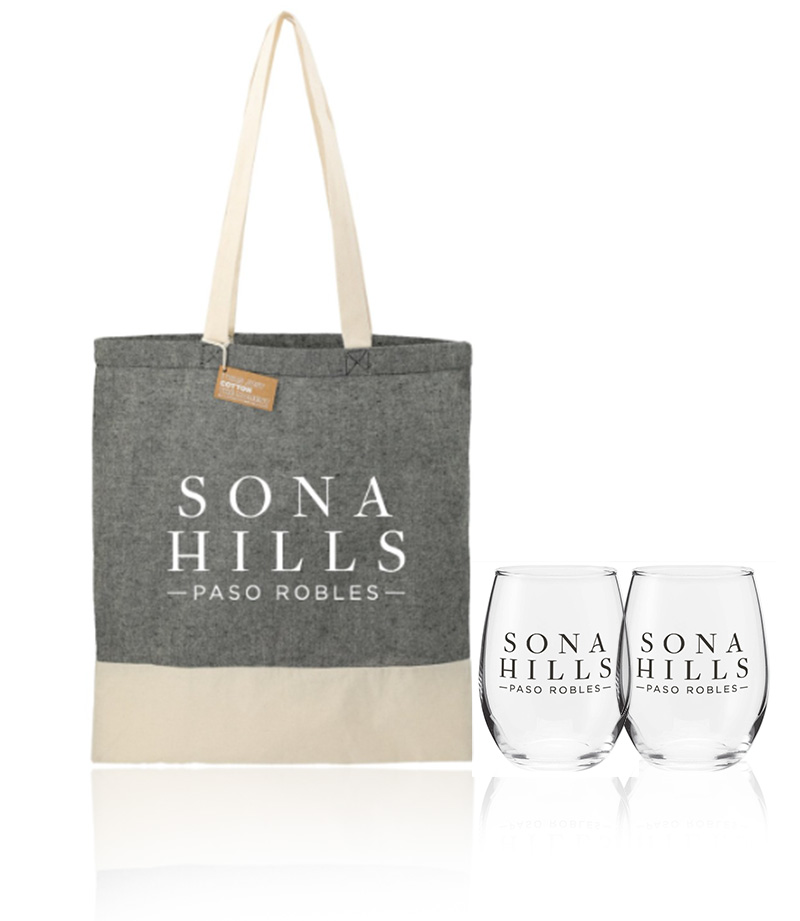 Custom Sona Hills Swag
Take home a unique memento with custom Sona Hills swag. Choose from a selection of tote bags, govinos, cocktail shakers, photo frames, t-shirts, and more, all featuring our logo and personalized with your group's name and trip date.